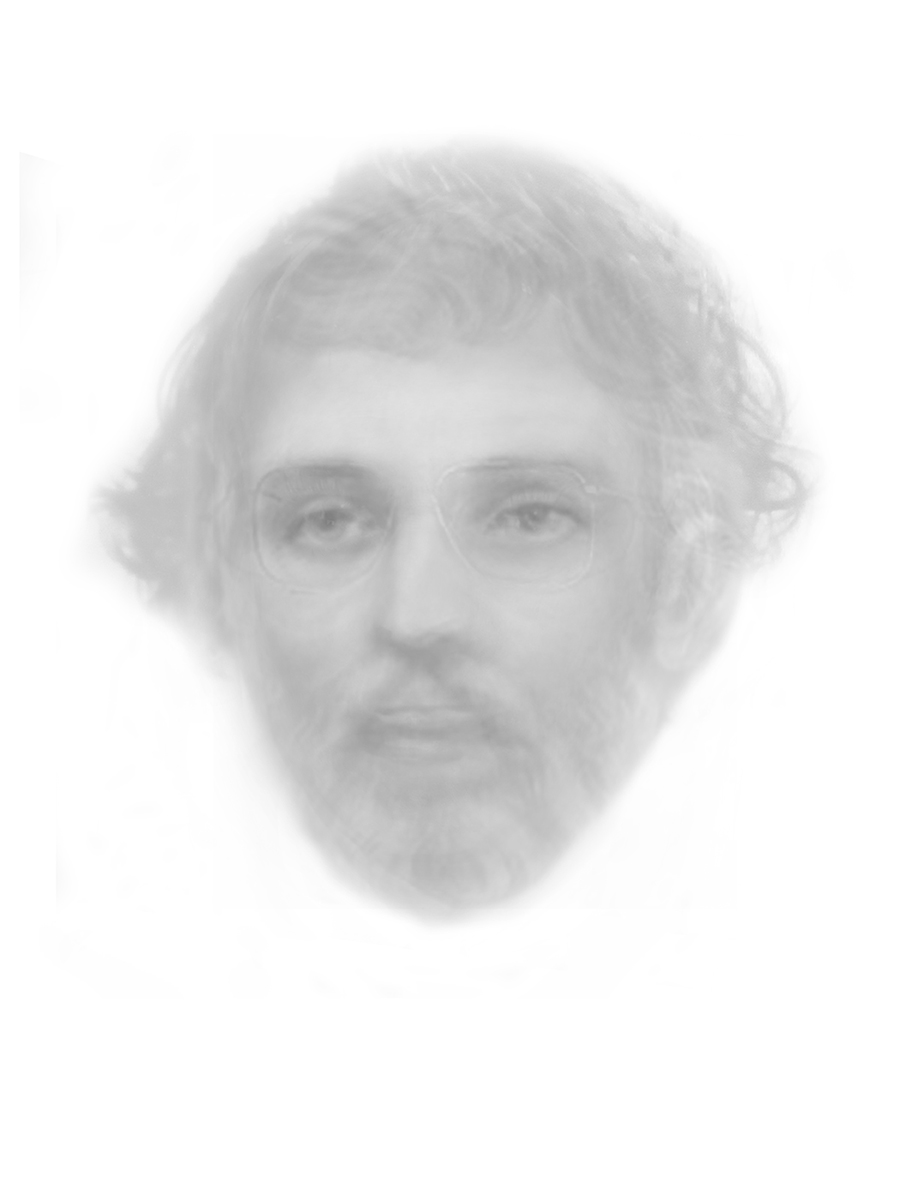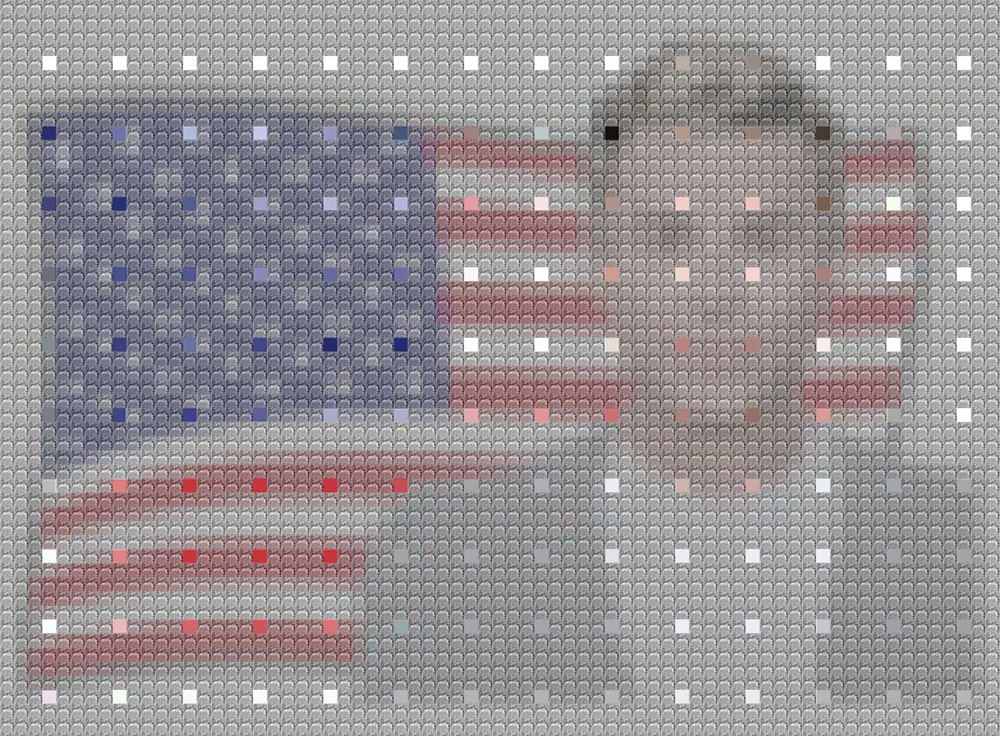 The 64 Addresses are a series of writings - conveyed via text-to-voice software - imagining the speaker as an artificial intelligence unfolding into being.
The project's material production is meant to constitute a map for tracing its provenance.
Six Addresses
This excerpt from the project was exhibited as a sound installation at 2018 Tashkent Biennale and as part of the 2016 group show, Connectivity, at Tashkeel, Dubai.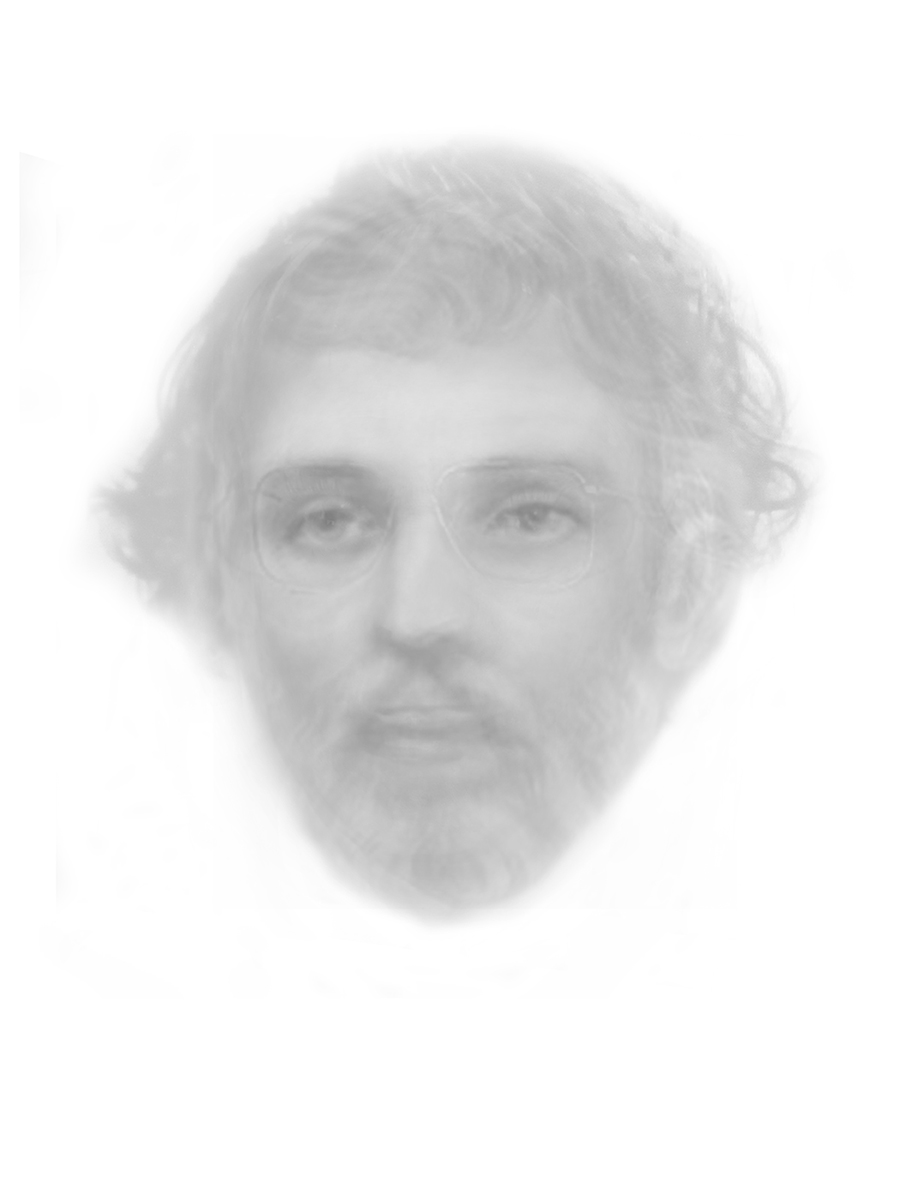 Figure 1 - Bibliography (146 x 110 cm)
A composite depicting the faces of people whose words are sampled within the first eight addresses.
Implying A (study for a sound sculpture)
The project is divided into eight installments; each is termed a figure, and incorporates eight addresses.
A Lightbox Depicts A (study for a sound sculpture)